28th October, 2019 by Kimya Gandhi
As a teaser and preview of our upcoming typeface Chikki, we decided to do a fun, festive collaboration with some of our favourite Indian graphic designers and illustrators. The idea was to have these designers create images for Diwali using Chikki in their own unique way. We posted these images from our Instagram account and it we were super thrilled to see Chikki being used in so many different ways.

Lokesh Karekar, Locopopo Studio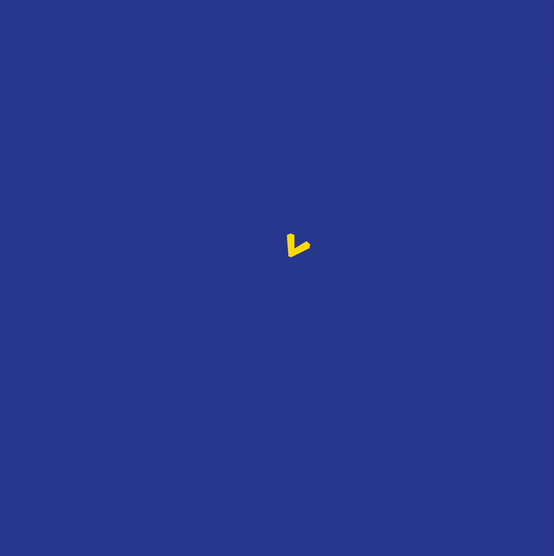 & this one was from us!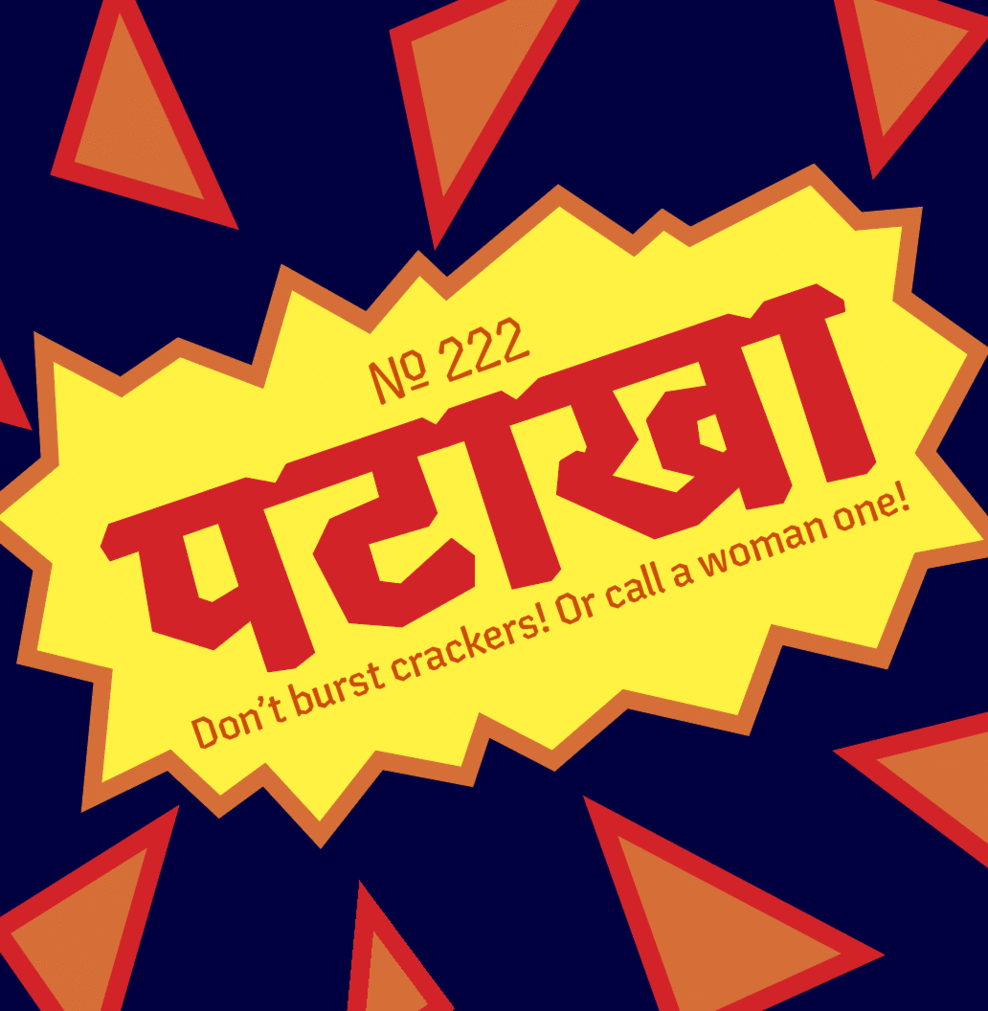 We would like to thank all of these wonderful designers who graciously participated in this collaboration!